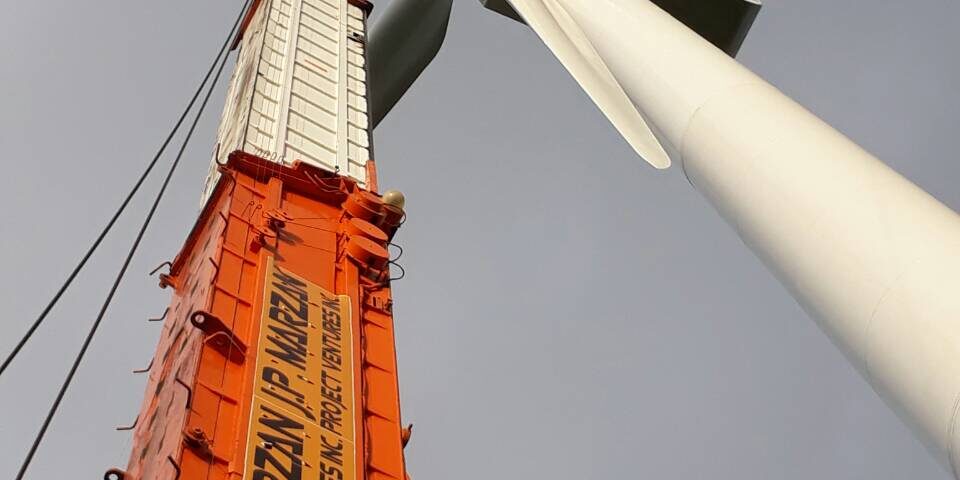 The Philippines being composed of over 7,641 islands has always been a geographical challenge for innovators to move cargoes in-between lands. This is the reason why infrastructure industry and other businesses have always sought the assistance of their partner logistics company to execute the safe, efficient and cost-effective transport of their project equipment and construction materials.
In 2018, JP Marzan Project Ventures was tasked to carry out the inter-island sea transport of the windmill turbines that weighs about 240-ton on average and cost millions of dollars. The destination would be from its original vessel to Romblon Island Port while following an inland transport from port to the mountain project site.
In depth preparation was made to facilitate the safe transport which is com- posed of site surveys and research that assess the optimal route to be taken, as well as risk analysis to ensure that there is no room for accidents. Lastly, getting highly skilled drivers and experts to render various machines and vehicles such as 160 and 70-ton crane with prime movers, lowbed and flatbed through the tough terrains of the operation site.